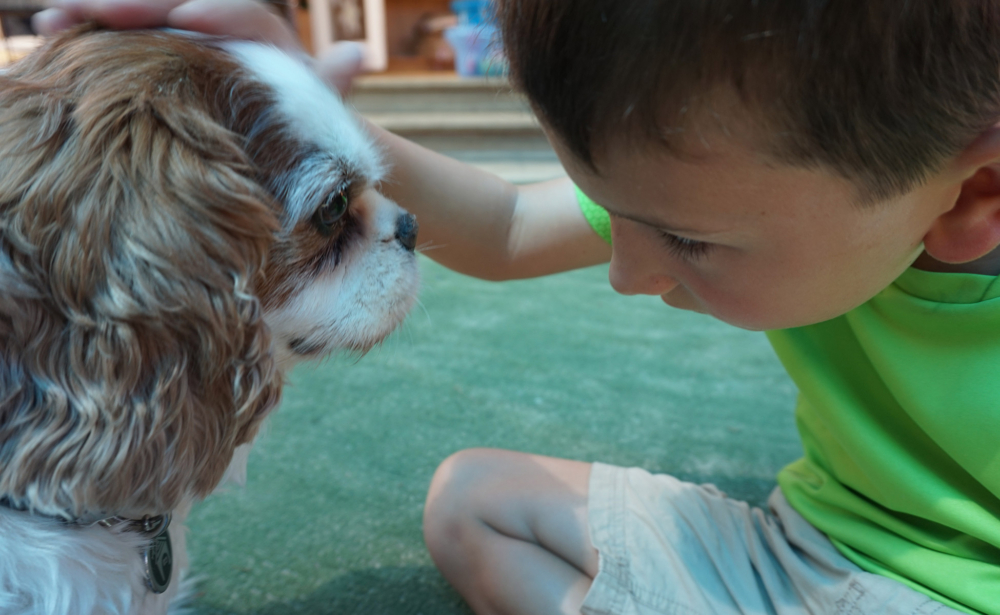 Our Centre
A home away from home…
There are many special things about Wee Wonders. We offer a high-quality care and learning environment that is vibrant, flexible and responsive to the individual needs of each child.
Our two gorgeous gardens offer wonderous natural outdoor spaces for children to play in. With beautiful established trees, real grass, sandpits and even a birdhouse, there is plenty to discover, explore and simply wonder about.
Our weekly dance and movement classes are another eagerly anticipated highlight, as are the many enriching incursions we provide throughout the year. From Aboriginal dancers for NAIDOC week to educational puppet shows – and even live chickens that hatch out of eggs for Easter – there is always something wonderful happening at Wee Wonders!
Wee Wonders regularly celebrates the traditions of many cultures from around the world. We specifically focus on the diverse cultural backgrounds of our families at the centre, relating everything back to the children themselves. This helps foster deeper understandings of themselves and connections with others, promoting a curiosity about and acceptance of diversity in its myriad forms.
Discover the Wee Wonders difference and see our centre for yourself. Contact Siobhan Finegan today. Ph: (02) 9313 6050.