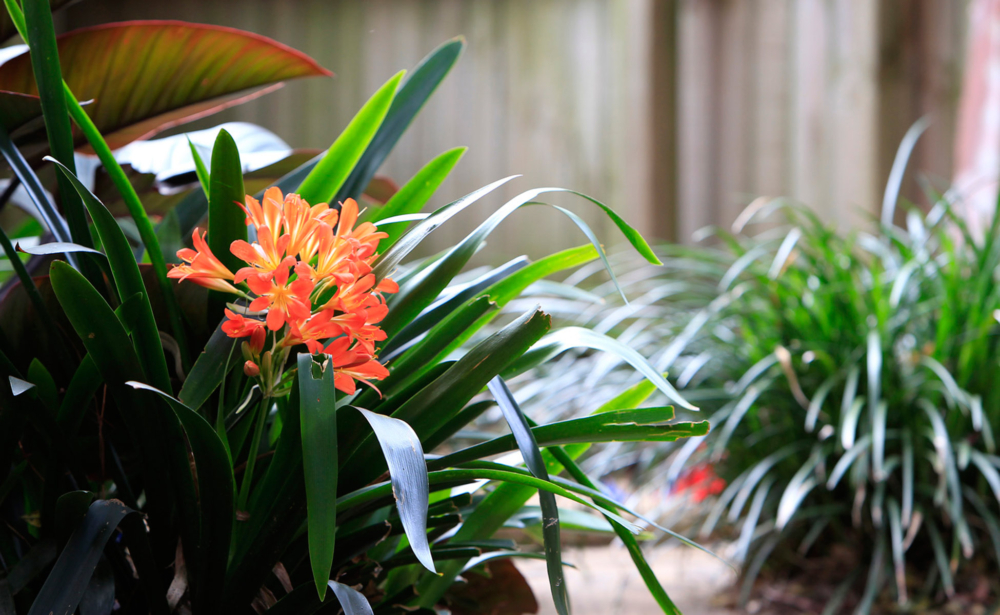 Wee Wonders' Advantage
At Wee Wonders we pride ourselves on our quality educators and exceeding standards. We design an individualised curriculum, setting goals for each child, for each teaching unit. Every educator and teacher within our organisation has been chosen based on their qualifications, their desire to work with children and our standards.
We strive to promote and support the value of diversity, respect for the environment, sustainability practices and well-being, which includes eating and staying healthy.
We pride ourselves on the close relationships we have with our families.
We have strong connections we our surrounding community, including local schools and the Sydney Children's Hospital, and we recognise the importance that community plays in the lives of our children and our service as a whole.
Wee Wonders has consistently achieved 'Exceeding National Standards' ratings from The Australian Children's Education and Care Quality Authority (ACECQA), the regulatory body that undertakes the assessment and rating process of childcare services in each state and territory. To learn more click here.
WHY US?
Owned and operated by a teacher with 20 years' experience and a Bachelor's Degree in Early Childhood
Two decades of strong connections in the local community
Hand-picked staff with a range of expertise
Individual goals and curriculum for each child
Nurturing, home-like environment
Exceeding National Standards ratings