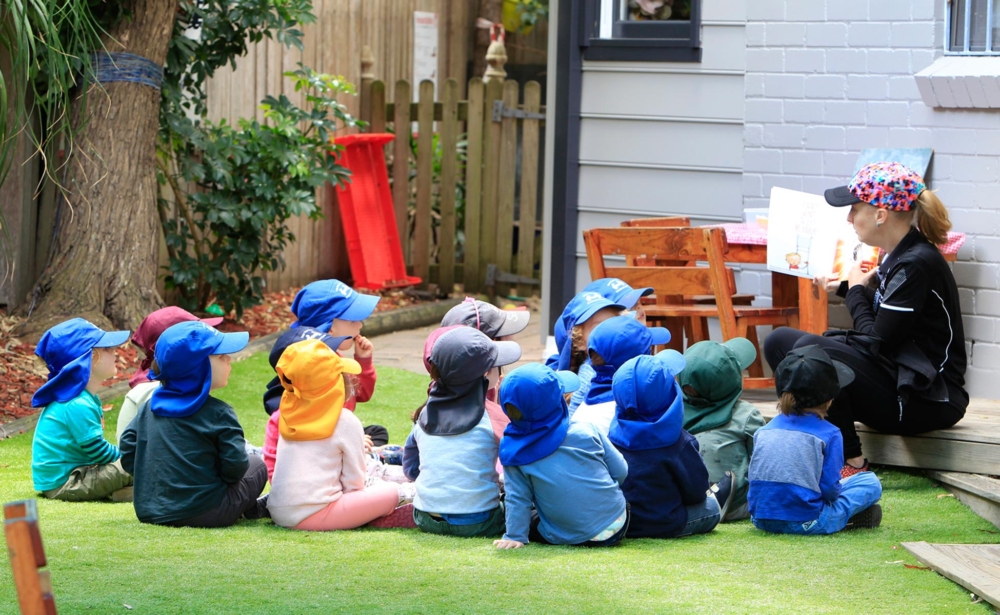 Preschool: School Readiness Program
Ready, steady, school!
Wee Wonders has developed a sophisticated school readiness program that is highly regarded among the local schools in our community.
To ensure a smooth transition from Wee Wonders to school we incorporate a range of methods into the preschool program that include:
Talking to the children about school and encourage them to ask questions or voice their concerns.
Arranging a visit to the local school.
Inviting school teachers to come talk to the children.
Inviting school students to visit Wee Wonders to talk about school life.
Reading stories about school.
Watching DVDs about school.
Including school props such as uniforms, bags, lunch boxes and chalk boards in the dramatic play areas.
Participating in local school activities such as fetes, open days, end of year concerts or special events.
Providing lots of reading and writing materials as part of the daily play-based program.
Supporting children to develop their self-help skills.
Incorporating school-based activities as part of the early childhood program. For example: practice using lunch boxes and drink bottle.
A learning to speak Mandarin language program
Parent/Teacher interviews to inform parents about their child's individual progress.
Preparing a Transition to School Statement
Not all children are ready to begin school at the age of five. Some children benefit greatly from the extra year of maturity before they start school and it can help them if they start a bit later. Families will be encouraged to talk to their child's primary carer in relation to whether their child is ready for the transition to school.
Children who turn five on or before 31st July next year are eligible to start school. By law all children must be in School the year they turn six.