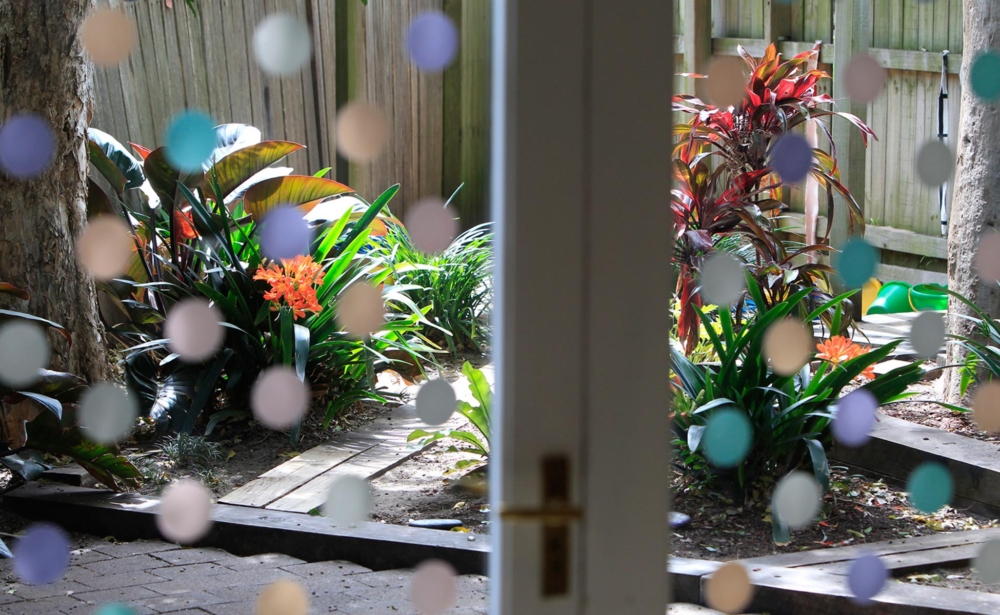 Waitlist & Centre Tours
We require all families to visit our centre prior to joining the Wee Wonders waitlist.
Centre tours can be booked via phone call or email and take place between 10am-10.30am.
During your visit we will show you the environment, introduce you to staff members, explain fees and routines. We will also outline the curriculum and documentation of children's learning and show you a sample portfolio outlining this learning.
An administration fee is required to join the waitlist prior to your application being processed. Please ask the director in advance of your visit for the current administration fee and a waitlist application form. You are required to bring the completed waitlist form and pay the administration fee in cash at  the time of your visit.
Please contact director Sherry Peng for further information: (02) 9313 6050