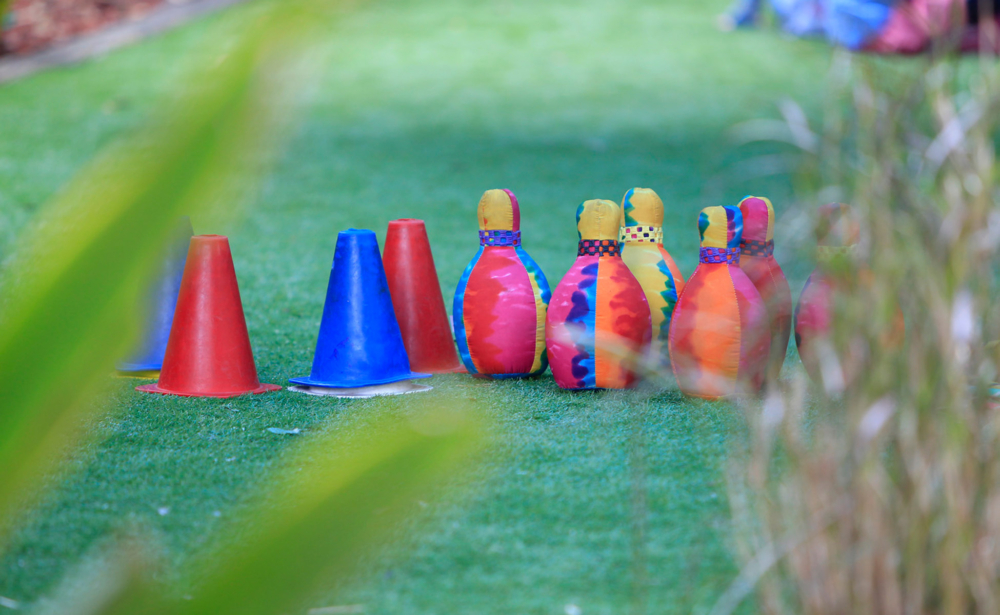 Transition to care
Your Child's First Day
Wee Wonders aims to make your child's transition to care a smooth and happy one. We provide an extended orientation for new families to help you become familiar with our daily routines, procedures and activities. We also ask about the routines of your child and any special requirements they may have.
We encourage you to arrange times to drop in for short periods with your child on several occasions prior to their first day. This helps them to get to know the environment of the centre and to feel more comfortable with their educators. Children may participate in activities, if they so desire, or just watch. Positive interactions – between parents, educators and your child – during the orientation period will help build positive attitudes to the centre.
At Wee Wonders we are aware that some children adapt to new experiences faster than others and so we adapt to each individual child's needs. We discuss how best to tailor your child's settling in period – with some parents choosing to gradually build up to a full day so their child is reassured that you will return to collect them. Our staff encourage you to say goodbye at drop off and you should feel reassured that if your child remains distressed over a period of time that we will contact you.
Be sure to send in any special comfort items (teddy etc) with your child in the initial settling in period. And please feel free to ring and check on your child at any time if you have concerns. We have an "open door" policy for parents at Wee Wonders, which means you may visit us whenever you like. Each family has an individual pin number to gain access. This is your guarantee of the continuing quality of our centre.