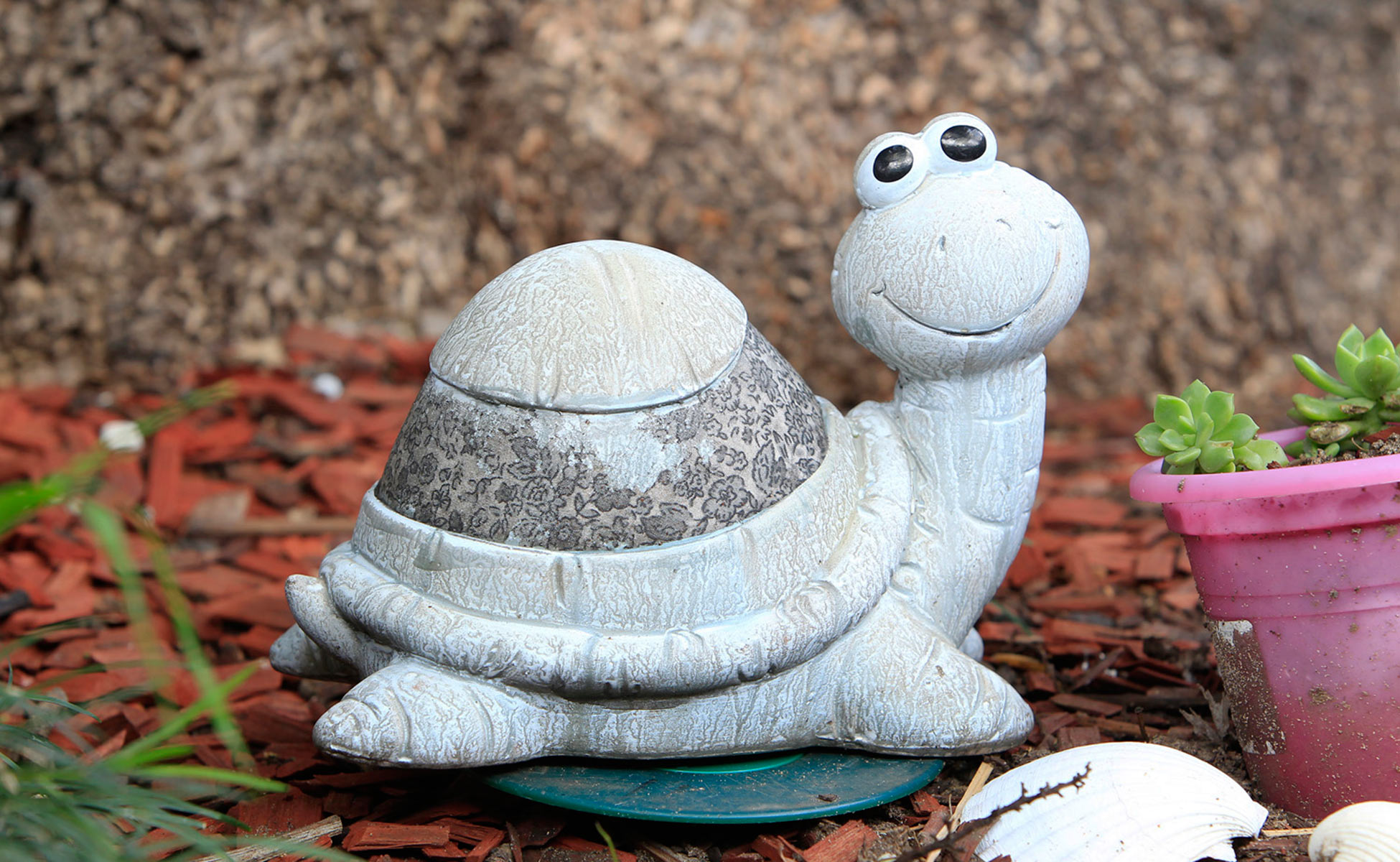 SIOBHAN FINEGAN Wee Wonders Director, Approved Provider, Nominated Supervisor, Educator, Masters Degree qualified (B.ED M.ED)
always been my passion. I completed my Bachelor of Education in Primary Teaching and taught here in four schools and in New Guinea and London for 10 years. I returned from London to re-train with my mum to do an Early Childhood Diploma and open this centre. Since then I have completed a Masters in Early Childhood.
I've been running Wee Wonders for two decades. I love this place: all the families, children and staff. I feel very committed to it and I love that everyone involved feels that way, too.
Travelling is my other passion. So far Africa and South East Asia have been the highlights. I love to explore the world and its people.